Our High Velocity Basket Fan is the most powerful and efficient basket fan available in the market today. Our tapered intake and exhaust is designed for optimum performance, maximum air velocity and distance coverage. This fan is designed for the harshest environments. The standard OSHA safety guards mean you can mount this fan at any height. Designed for performance and efficiency, our new series again raises the bar for the competition to follow.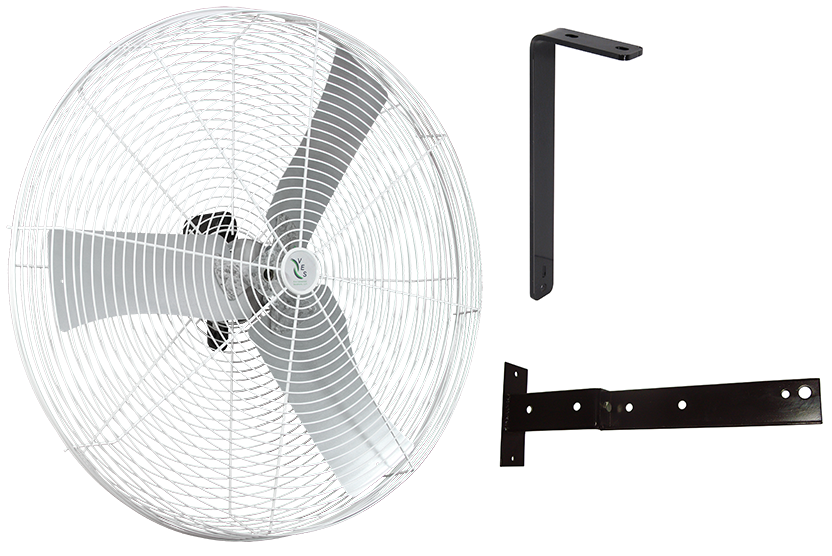 IDEAL APPLICATIONS
Exceptional air velocity is ideal for animal cooling in dairy or corrosive environments like swine and poultry.
People cooling in factories, warehouses and sporting events.
Air de-stratification
Insect control
Used to change the air in shipping trucks and containers when loading or unloading.
Cooling for machines
Surface drying for wet floors and animal bedding.
Heat stress relief inside and outside.